What to Expect
When searching for a veterinary care clinic, you should be able to depend on exceptional care and exemplary service. We at Rushville Veterinary Clinic in Rushville IL have put together a team of expert veterinary professionals to deliver you the finest possible healthcare for your pet. We have a hygienic, comfortable, and efficient leading edge veterinary facilty designed to provide a superior experience for you and your pet. Call 217-322-6590 to hear available appointment times and to schedule an appointment.

You should take your pet in for their regular check-up on an annual basis. This will consist of a complete physical exam and, if necessary, teeth and gum cleaning. Our veterinarians will examine the well-being of your pet, head to tail, and you will be delighted to have brought your pet to Rushville Veterinary Clinic.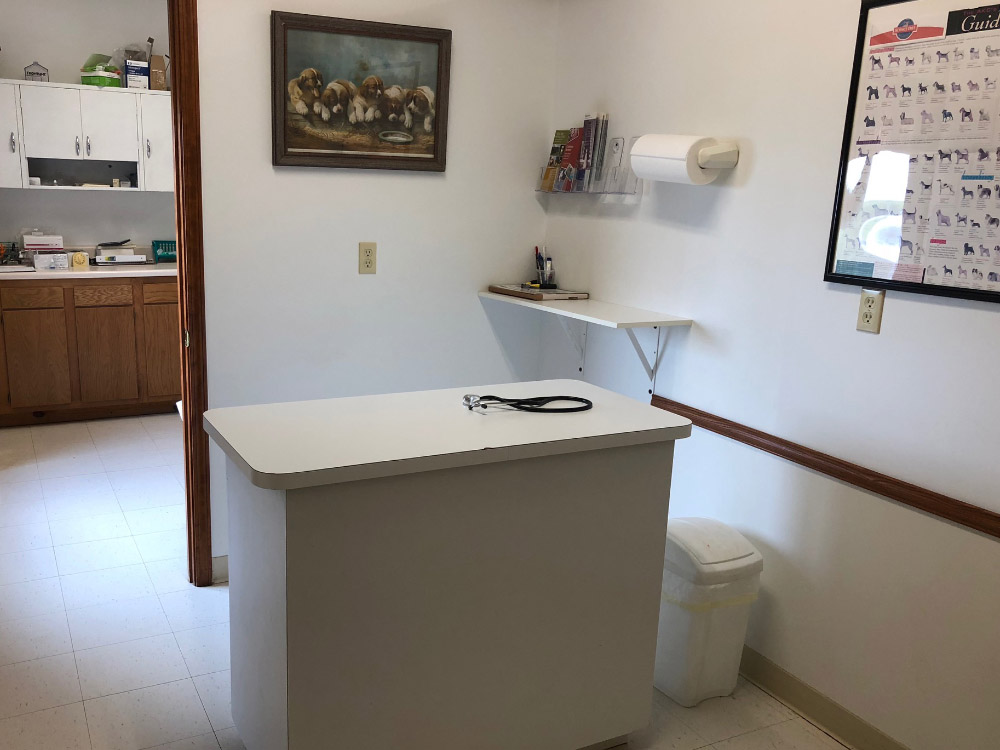 Clean, comfortable areas for your pet to heal and rest during their hospitalization.
When you arrive at our vet clinic, you should have with you any of your pet's recorded medical history. Additionally, keeping an ongoing journal or notebook of your pet's health throughout their life, including behavioral fluctuations, is best for tracking their overall wellness. If you decide to keep a journal like this, please share it along with any other relevant medical information. Even if you do not have such a written record, please share all information you think significant. Our veterinarians can work with any information you are able to provide.
In special cases, our veterinarians will refer you to a veterinarian with specialized expertise in fields such as internal medicine or surgery.
Online Store
Visit our Online Store to buy products for your pets. We have a wide array of products you need, including food, flea and ticket treatment, pain meds, and supplements. You'll discover savings on the items you want from a trusted source!
Visit Store