Veterinary Resources
Rushville Veterinary Clinic is cognoscente of the extensive amount of informational material available on the internet. We have assessed and collected the following sites. We are confident of the information provided on these listed sites.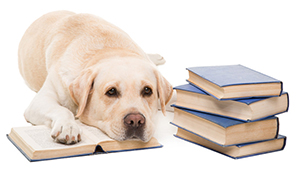 American Animal Hospital Association
www.aaha.org

American Board of Veterinary Practitioners
www.abvp.com

American College of Veterinary Internal Medicine
www.acvim.org

American Kennel Club
www.akc.org

American Veterinary Medical Association
www.avma.org

Association of American Veterinary Medical Colleges
www.aavmc.org

Agility Information
www.cleanrun.com

Center for Veterinary Medicine- U.S. Food and Drug Administration
www.fda.gov/cvm/
Online Store
Visit our Online Store to buy products for your pets. We have a wide array of products you need, including food, flea and ticket treatment, pain meds, and supplements. You'll discover savings on the items you want from a trusted source!
Visit Store