Services
We're happy to provide the following services in our Rushville Veterinary Clinic: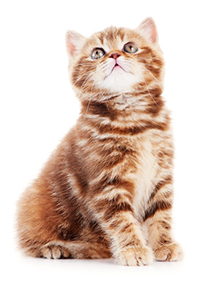 Appointments
Our receptionists and staff try to accommodate all requests and concerns as best as possible. We will take on urgent cases anytime our clinic is open. Please call us at 217-322-6590 if you think your pet has an urgent situation.

Urgent Care
Rushville Veterinary Clinic has a veterinarian and other personnel on call for our existing clients. Our veterinarians are qualified and equipped to deal with any urgent care your pet is in need of. Generally, a team is comprised of at least one veterinarian and various technicians working jointly to help a pet. Urgent issues can be situations such as bait poisoning, hit by a car, and chocolate ingestion. Please do not wait to call us at 217-322-6590 if you think your pet has an urgent situation. If you are able, calling before arriving at the clinic is preferred so that a staff member can offer recommendations on your situation and so that we can be prepared for the arrival.

Additionally, we are able to provide urgent care for our clients when the situation is not lethally urgent, but you think your pet cannot wait for a scheduled appointment. Our team will try to work you in between regular appointments. Our receptionists can give you a projected wait time when you arrive at the clinic.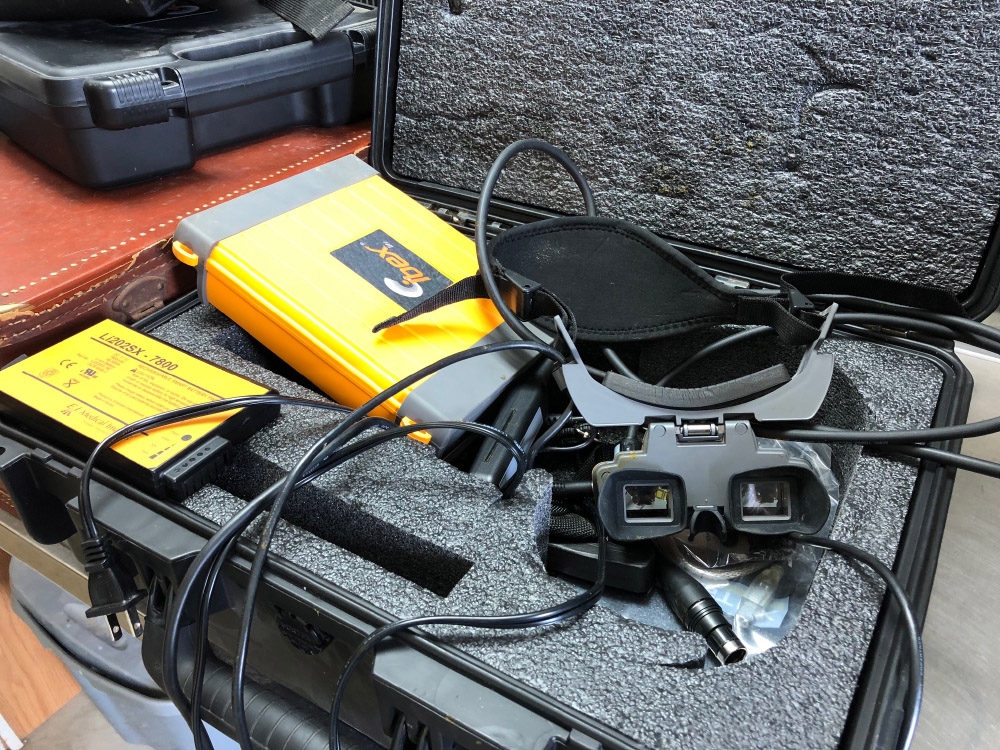 Ultrasound services for your beef or dairy herd.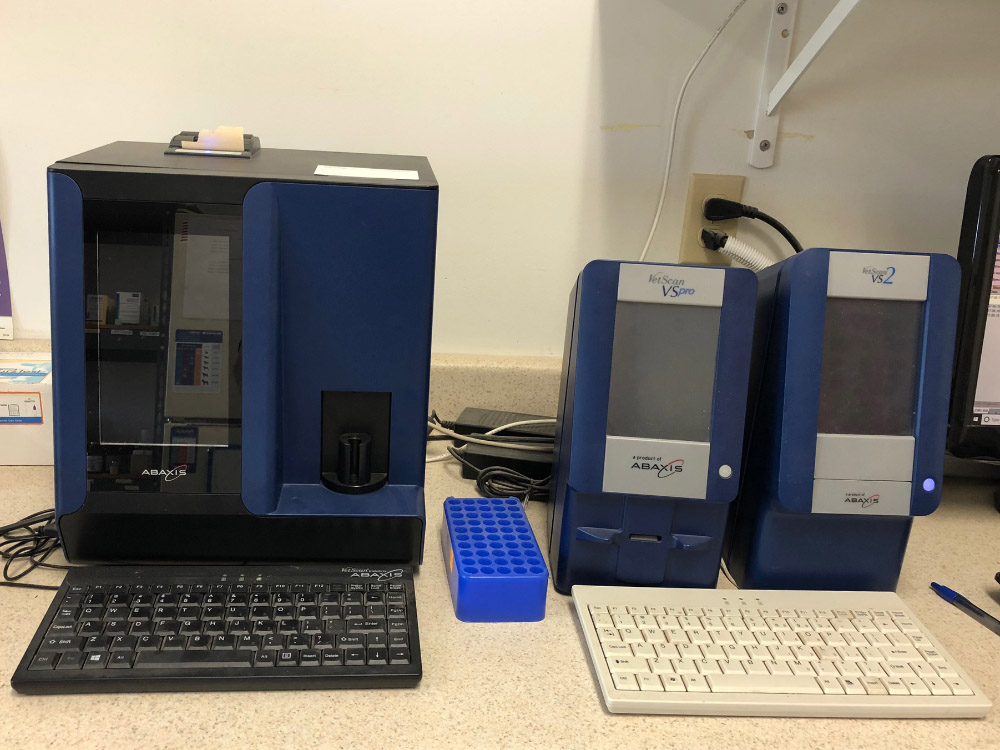 In-House diagnostics are available to evaluate your pets' current health condition and offer the best care as soon as possible.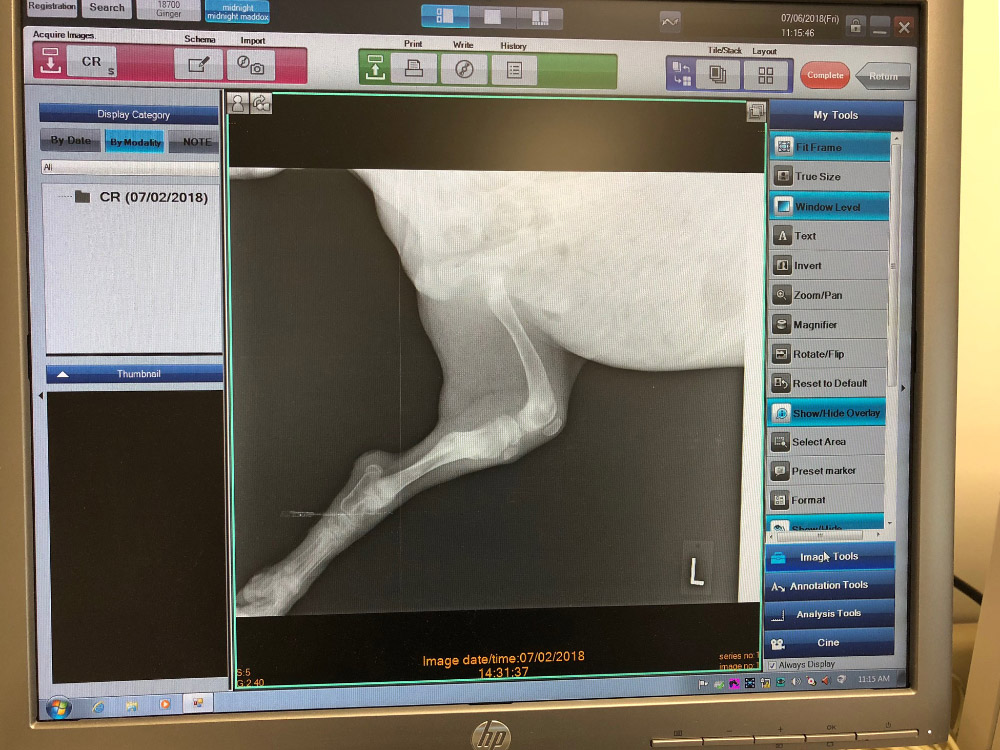 In House digital x-ray to make a quick evaluation of your pets' current condition.
Types of Pets Seen
Because Rushville Veterinary Clinic has qualified veterinarians with a broad range of practice experience, we can take care of many kinds of pets and animals:

Dogs
Cats
Rabbits*
Pocket Pets*
Reptiles*
Birds*
Small Farm Animals*
*Select veterinarians only. Call us for more information.
Our Haul-In Facility for cattle and equine is top of the line. We offer Semen Testing, AI and Embryo Transfer along with routine care for our cattle clients. We plan to offer an enclosed facility to also include a tilt table and boarding stalls to improve our ability to care for the many and difficult foot problems we see. Our equine clients will also be able to make use of this for improved critical care of foals and breeding. We also offer Equine Dental services with Power Floats.
We offer swine health services for all sizes and styles of pig production.
Payments
So that we can concentrate on meeting our patients' needs by employing the finest medical technologies, we ask for payment when services are carried out.

You should receive an estimate for all surgeries and hospitalizations before treatment so that you can gauge the cost before making any decisions. Please ask for an estimate if you are not provided one and would like to know the estimated charges.
Online Store
Visit our Online Store to buy products for your pets. We have a wide array of products you need, including food, flea and ticket treatment, pain meds, and supplements. You'll discover savings on the items you want from a trusted source!
Visit Store